2018
Sunday 16th September
Manchester Road Park Fun Day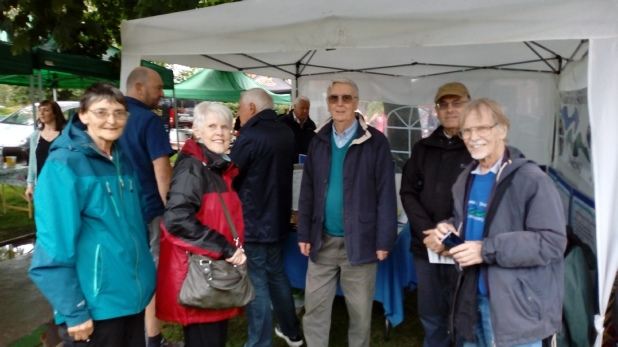 MSCS members Fay Bravey, Margaret and Peter Burns, Robert Twigg and Peter Scott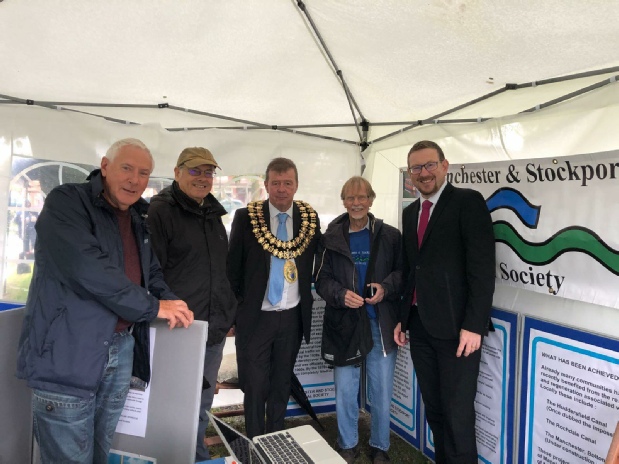 MSCS members Graham Burns, Robert Twigg and Peter Scott with Stockport Mayor
Walt Brett and MP Andrew Gwynne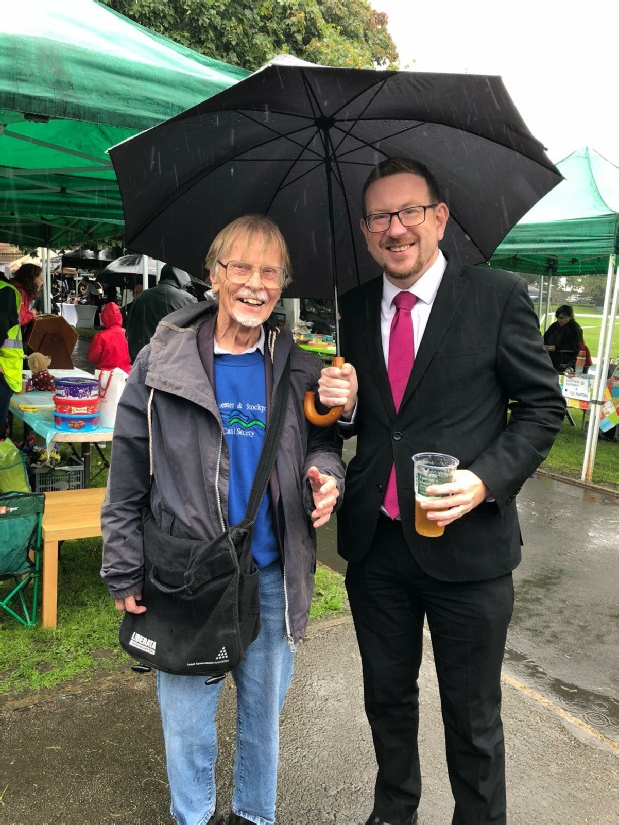 Peter Scott from MSCS with MP Andrew Gwynne. Many thanks to Andrew for
these last two photos.
Sunday 19th August
North Reddish Park Fun Day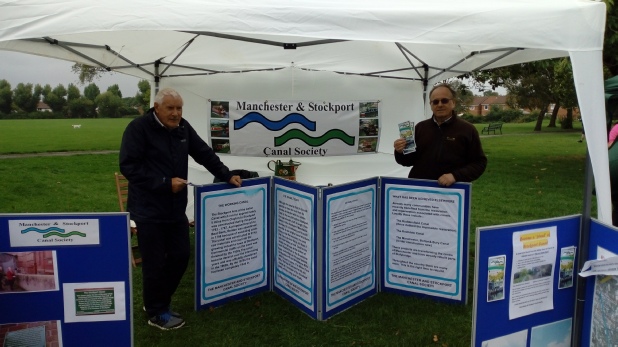 From the left , MSCS members Graham Burns and Robert Twigg
Friday 10th August
Morrisons Supermarket, Reddish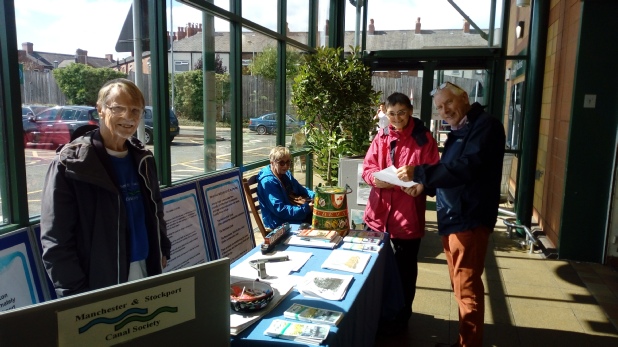 From the left, Peter and Gwen Scott, Fay Bravey and Graham Burns,
all from MSCS
We gained seven new members at this event!
Saturday 16th June
Clayton Hall Open Day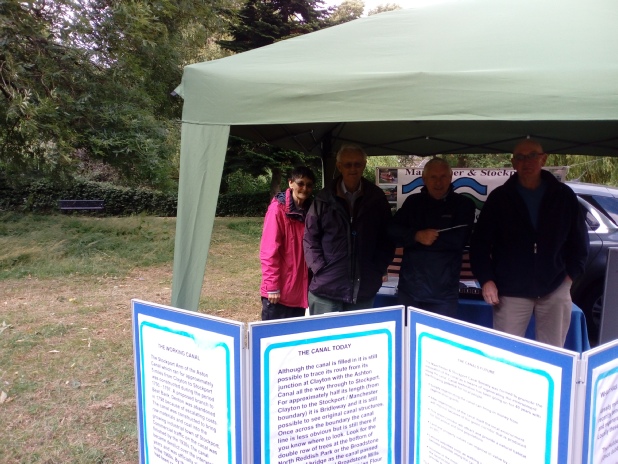 MSCS stall in Clayton Hall grounds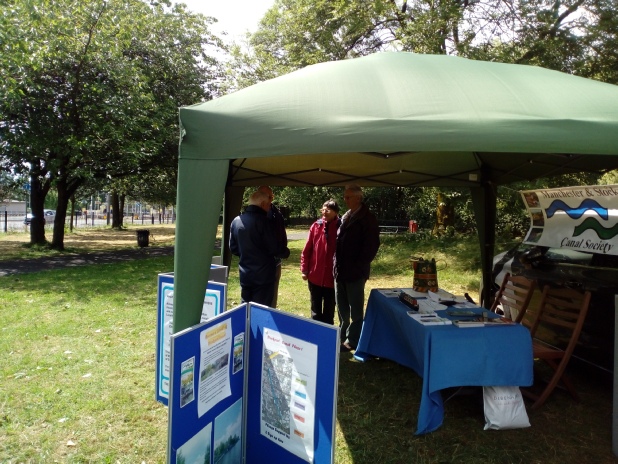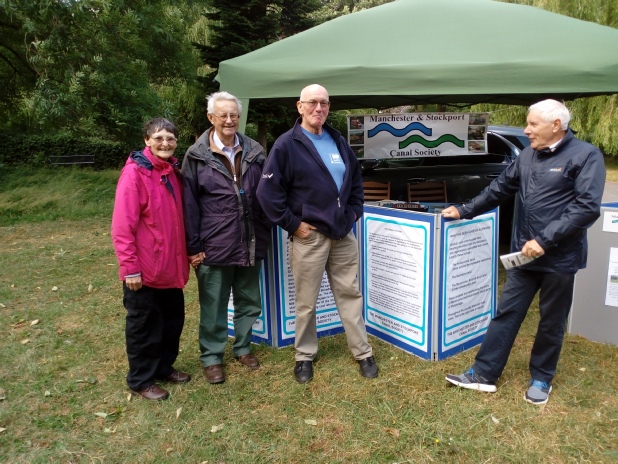 Fay and Roger Bravey on the left and Graham Burns on the right all from MSCS
with IWA Manchester Branch working party organiser Steve Connolly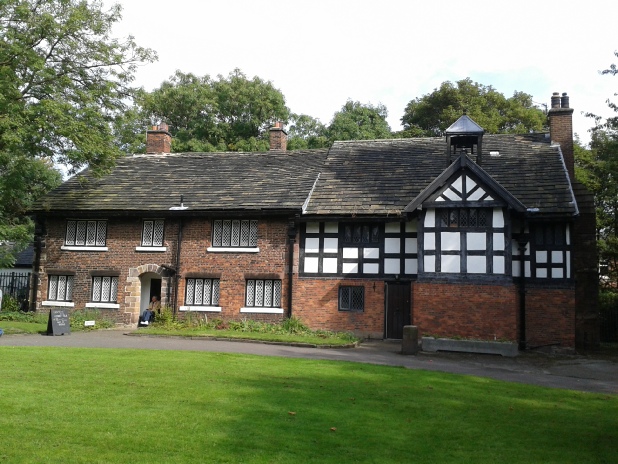 Clayton Hall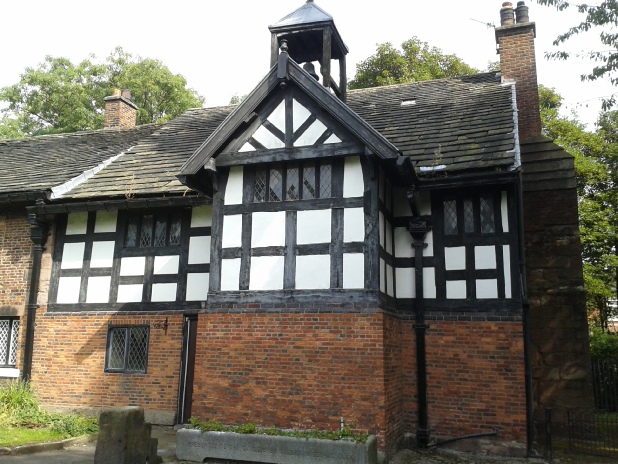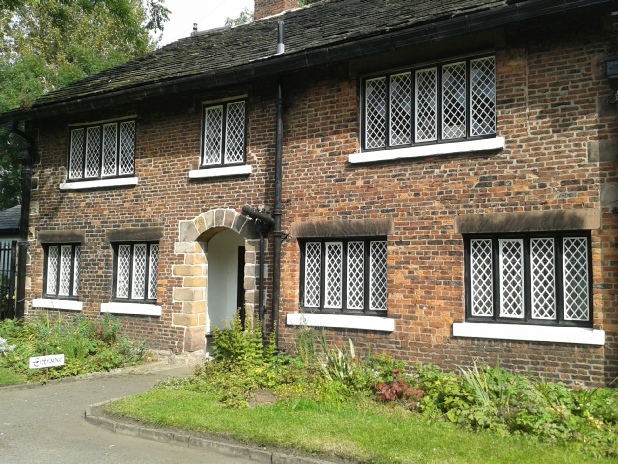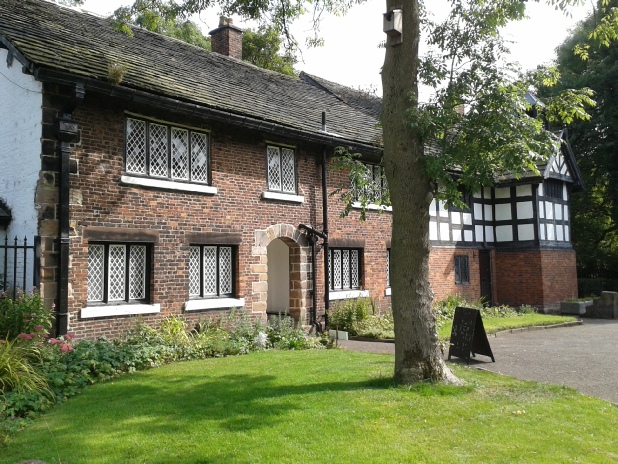 Clayton Hall living history museum, Ashton New Road, Clayton, M11 4RU
Sunday 10th June
Manchester Histories Fair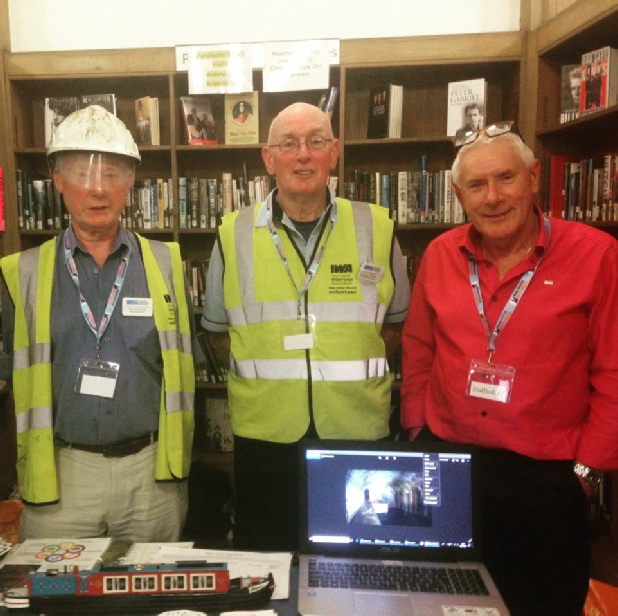 Graham Burns from MSCS on the right with two lovely gentlemen from IWA
Many thanks to IWA Manchester Branch who supplied the photo
This was an interesting event held at Central Library, where we shared a stall with IWA. It proved to be quite successful, as we managed to distribute several leaflets and also gained one new member!
Saturday 2nd June
Stockport Canal (Yellow Brick Road) Clean Up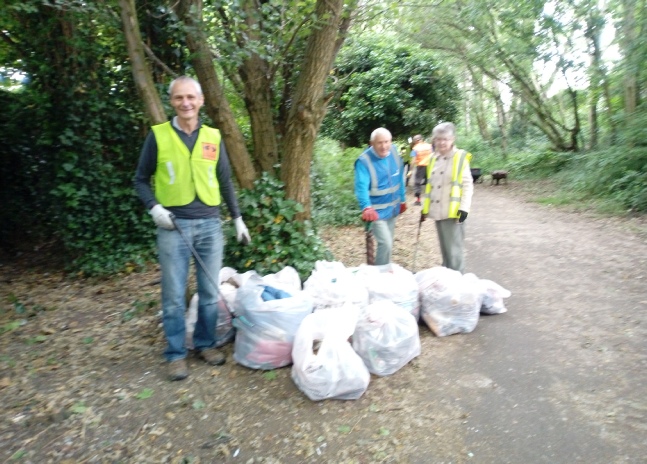 Some volunteers at the litter pick - from the left, Ian Watson and Graham Burns from MSCS,
and volunteer Dorka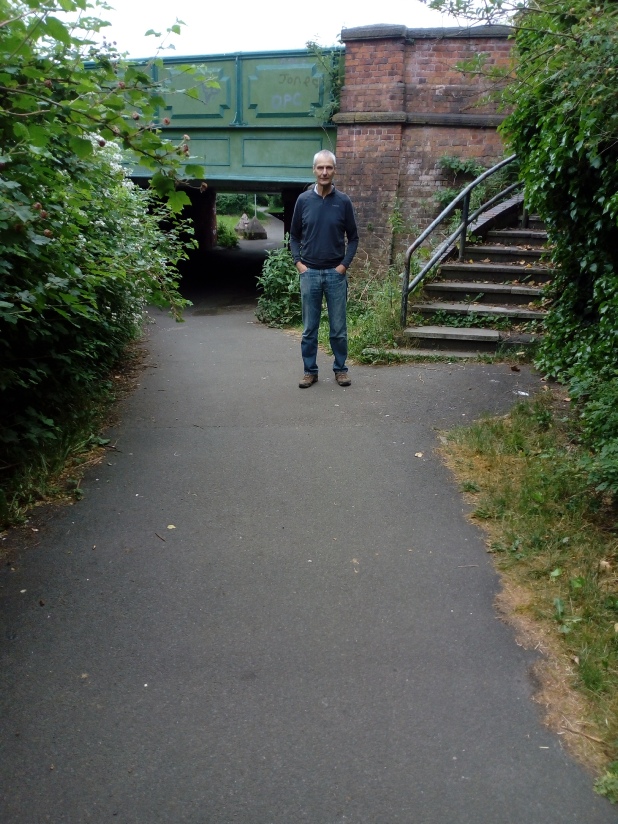 Ian Watson by Ashton Old Road Bridge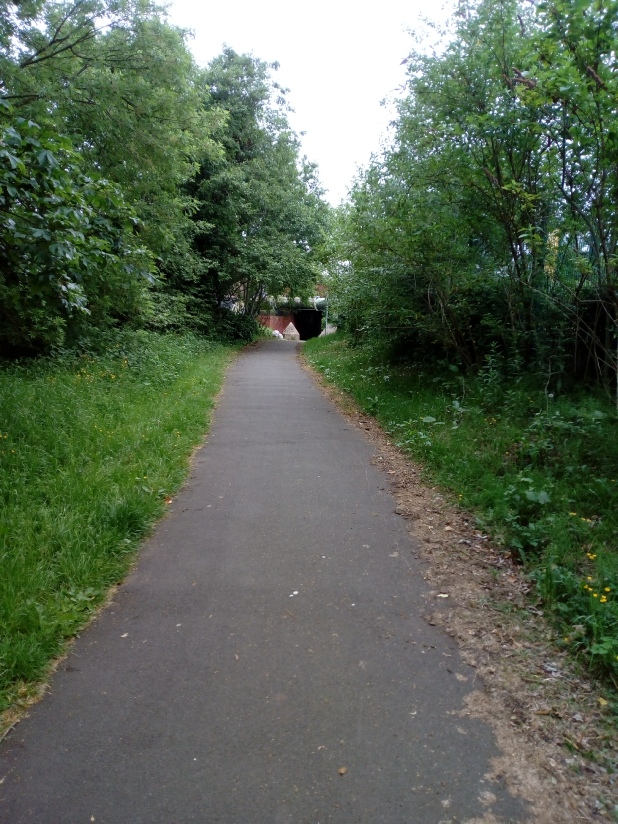 Looking North towards Ashton Old Road Bridge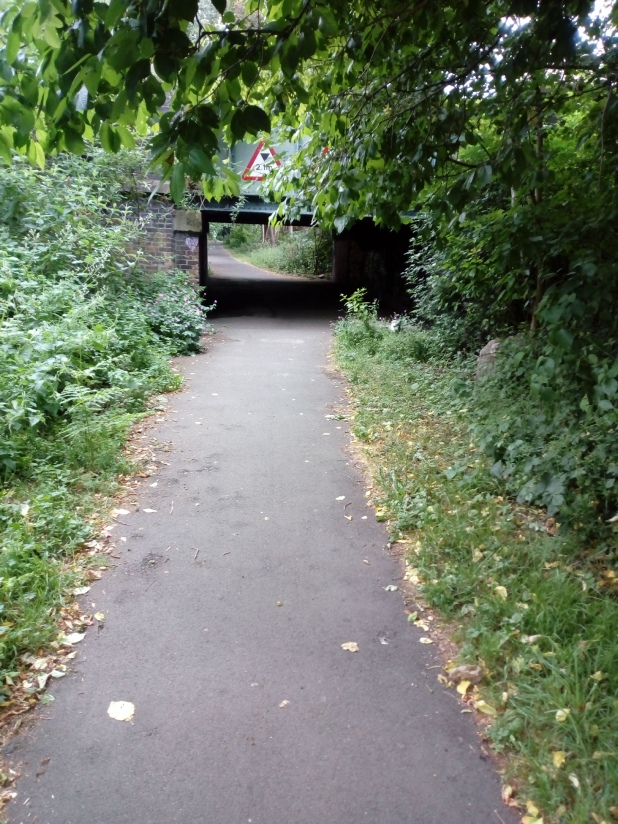 Looking North towards Ogden Lane Bridge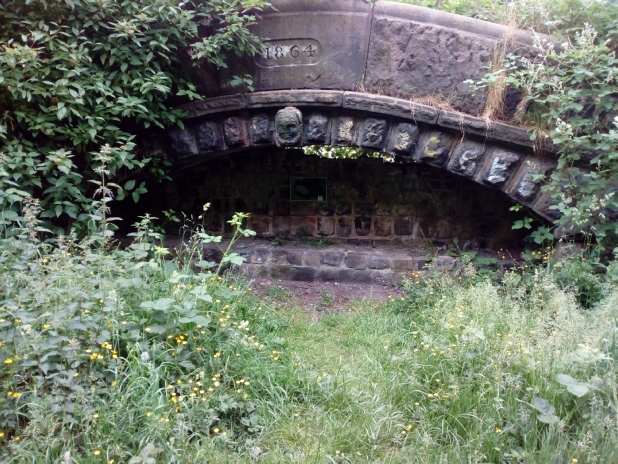 Old Dry Dock Entrance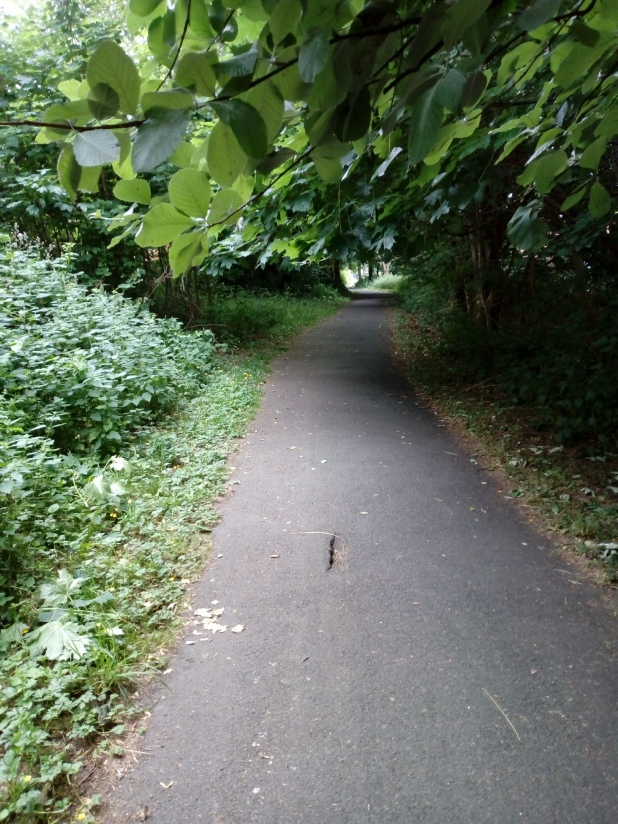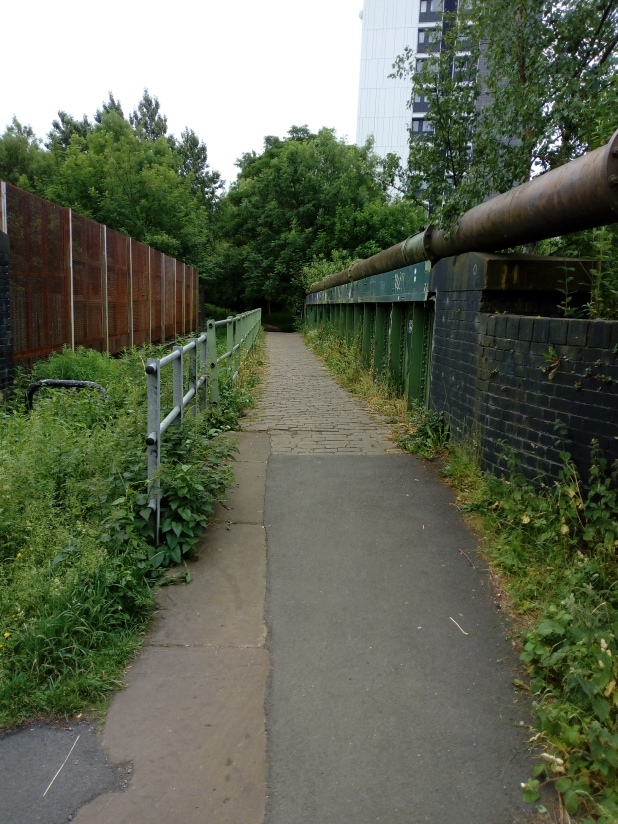 Gorton Aqueduct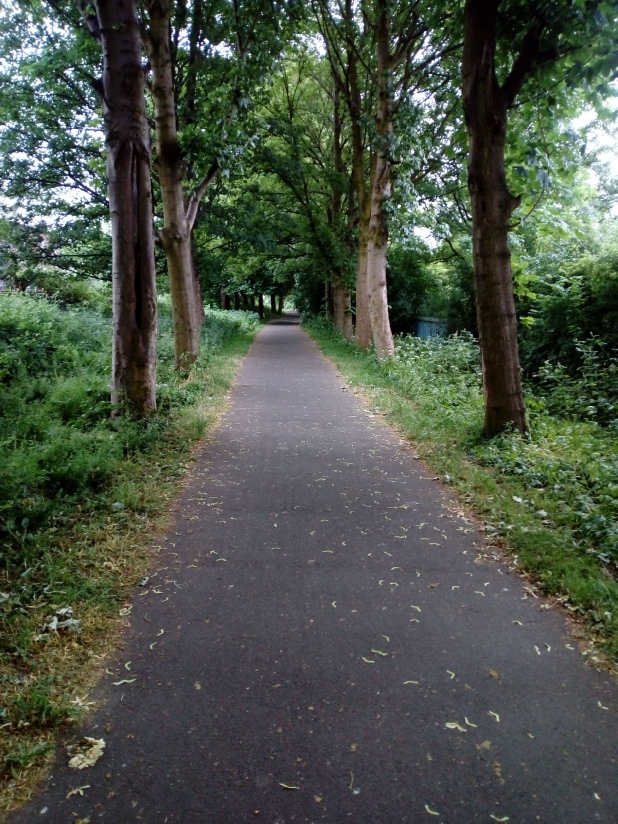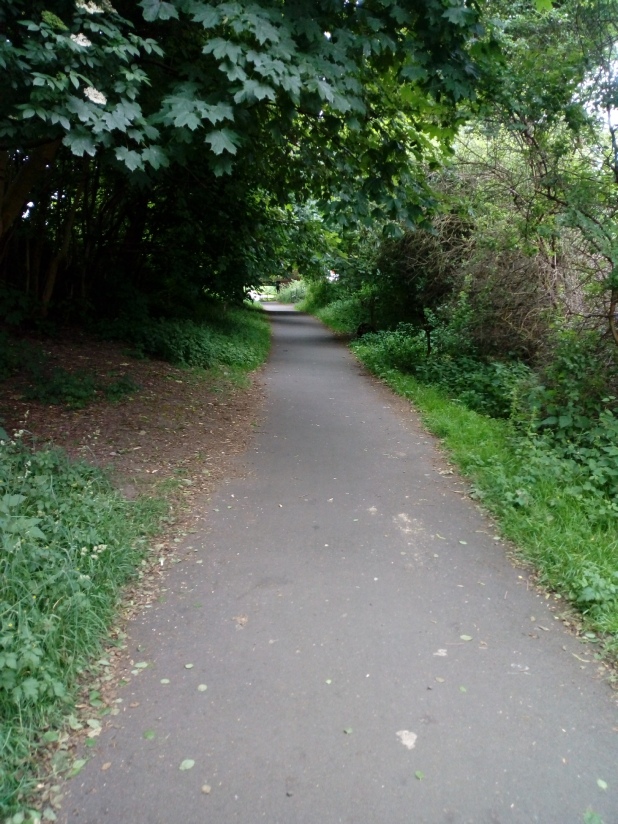 All these photos show how nice the canal path looks after the litter pick!
Please click here to see the May 2018 Newsletter.
Please click here for details regarding the new General Data Protection Regulation (GDPR) coming into force on 25th May 2018.
Please click here to see the March 2018 Newsletter.